Many of us will read a blog or a social site on a daily basis. Approximately 5.8 million blogs are created everyday with a staggering 77% of internet users reading them everyday [Nick, G, 2019]. Lets firstly define the difference between a blog and a social network. Merriam-Webster [2020] defines a blog as a regular feature that appears online as part of a publication that relates to a particular topic or personal commentary by one author. A social network site is defined as a dedicated website or other application that enables users to communicate with each other online [Oxford, 2020].
So the question is-is WordPress a blog or a social network?
The answer is both!
Blogging Platform
The benefits of using WordPress for establishing and building one's blog sphere are huge. WordPress gives users greater control and power on designing and producing a blog. WordPress allows anyone to become a blogger and create a voice that may have some influence over readers and subscribers. Blogs are often referred to as social media [Clark, B, 2012]. Many may even say that blogs were the start of the social media network.
WordPress allows for any topic to be covered which may include issues that are on social media, in the news or topics bought up from public chat. WordPress allows anyone to generate a blog that gives them a voice. WordPress generates discussion and idea sharing much like a social network.
WordPress as a social network
The WordPress dashboard allows users to tap into a worldwide network of over 64 million blog sites [HostingTribunal, 2020] and a worldwide network of over 1.6 billion users worldwide. 2 million blogs are posted daily [HostingTribunal, 2020]. If this is not a social network than what is WordPress? WordPress gives users the ability to follow blogs, receive updates and alerts when sites they have subscribed to add new content. These are all attributes of a interconnected social network. Users have the ability to comment, share and re-bog to their pages both on WordPress or onto their other social network sites. According to Mandiberg [2012] and Boyd [2012] we as a cohort and society are 'always on'. This is true for WordPress also as blogs are posted at anytime of the day in a 24 hour period. New blogs and content has no time frame allowing users to discover the WordPress platform when they have time.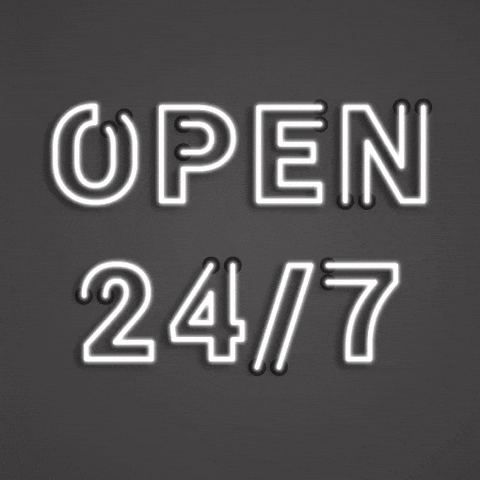 With powerful blogging capabilities and integrated social networking, WordPress is one of the ultimate blogging platforms and social networks for bloggers to connect to their subscribers and to voice their views.
References:
Nick, G, 2019, Blogging statistics in 2020. Viewed 10th March 2020, https://techjury.net/stats-about/blogging/#gref
Merriam-Webster, 2020, Blog. Viewed 11th March 2020, https://www.merriam-webster.com/dictionary/blog
Oxford Dictionary, 2020, Social Network. Viewed 11th March 2020, https://www.lexico.com/definition/social_network
Clark B, 2012, Since When Are Blogs Not Social Media? Viewed 10th March 2020, https://copyblogger.com/blogs-social-media/
Boyd, D 2012, 'Participating in the always-on lifestyle', in M Mandiberg (ed) The Social Media Reader, NYU Press, pp. 71-76. Viewed 12th March 2020.
HostingTribunal, 2020, 35+ WordPress Statistics for the Budding Webmaster [Infographic]. Viewed 11th March 2020, https://hostingtribunal.com/blog/wordpress-statistics/#content-3
Wilken, R & McCosker, A 2014, 'Social Selves', in Cunningham & Turnbull (eds), The Media & Communications in Australia, Allen and Unwin pp. 291-295. Viewed 12th March 2020.
Image 1: Google Image, 2020, Blog, Viewed 11th March 2020, https://www.google.com.au/search?q=blog%27&tbm=isch&ved=2ahUKEwiu7rXI7pPoAhX1CrcAHUKXCjkQ2-cCegQIABAA&oq=blog%27&gs_l=img.3..35i39j0i67l2j0i131i67j0i67l3j0l3.6267.8585..8586…0.0..0.190.678.0j4……0….1..gws-wiz-img…….0i131.WkGujJnGSW4&ei=-pppXq6JMfWV3LUPwq6qyAM&bih=625&biw=1366&hl=en-GB#imgrc=SJwGzRAry_eUjM&imgdii=uOhYZsWhiCesCM
Image 2: Moreau, E, 2020, The Top Social Networking Sites People Are Using. Viewed 12th March 2020, https://www.lifewire.com/top-social-networking-sites-people-are-using-3486554
Image 3: Towing G, 2020 24/7 Sign by Giffy. Viewed 11th Mach 2020, https://giphy.com/gifs/speedygtowing-white-open-g04z0nleBRRcmlumuv